2019.12.05
DELTA / KYOTOGRAPHIE Permanent Space
KYOTOGRAPHIE is presented annually in Kyoto, is one of the few truly international artistic events taking place in Japan.
KYOTOGRAPHIE will launch the "DELTA / KYOTOGRAPHIE Permanent Space" in Demachi Masugata Shopping Arcade on September 19th, 2020. DELTA is combines a gallery/cafe and a boutique hotel.
DELTA is created by Lucille Reyboz and Yusuke Nakanishi, KYOTOGRAPHIE's co-founders and co-directors. This unique space is activated by KYOTOGRAPHIE in collaboration with various artists, designers, curators and institutions, creating a space of discoveries.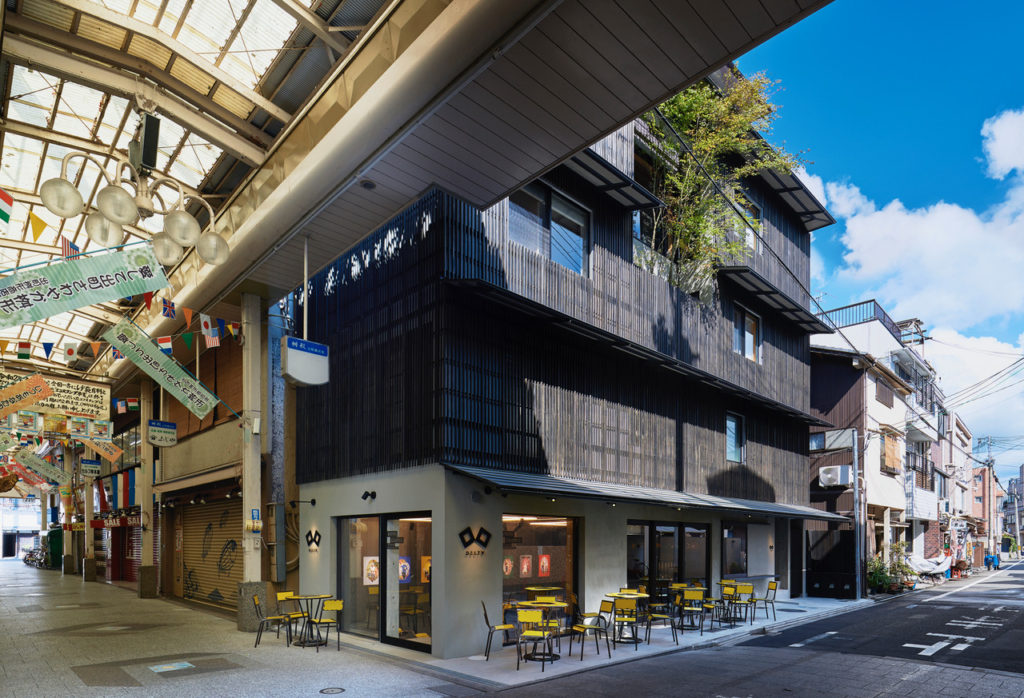 DELTA is situated in an authentic neighborhood of Kyoto, located between the North-east side of Kyoto's Imperial Palace and the beautiful world heritage site, Shimogamo Shrine. The building sits nearby the confluence of the Kamo and Takano rivers in the area fondly referred to by Kyoto people as the 'Kamogawa Delta'.
DELTA will launch a variety of projects that create interactions between the East & West, tradition & innovation, the underground & mainstream. These interactions follow KYOTOGRAPHIE's intrinsic local and international vision.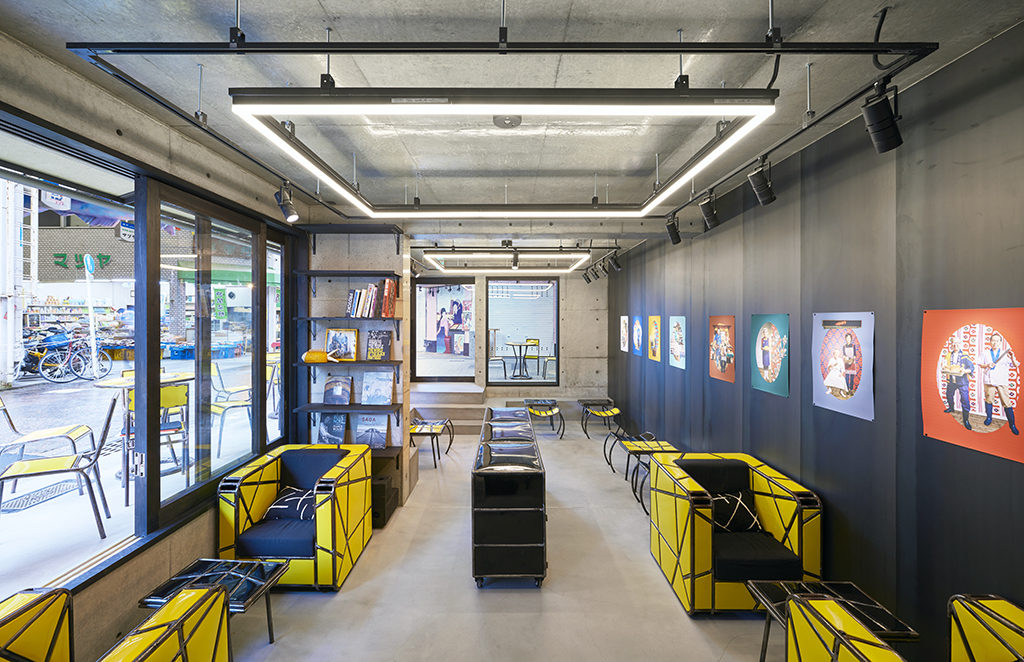 Omar Victor Diop was born in Dakar in 1980. Since his early days, Diop developed an interest for Photography and Design, essentially as a means to capture the diversity of modern African societies and lifestyles.​
He will exhibit new portrait series of people working at the Demachi Masugata Shopping Arcade for DELTA's opening exhibition, this exhibition is a main program of KYOTOGRAPHIE 2020.
Architect
Kazuya Morita
1971 Born in Aichi pref. JAPAN
1997 Master of Architecture, Kyoto University
1997–2001 Worked as a traditional plasterer in Kyoto
2000 Established Kazuya Morita Architecture Studio
2007–2008 Worked at Enric Miralles Benedetta Tagliabue Arquitetes (Barcelona)
2011–2012 Visiting researcher at Escuela Tecnica Superior de Arquitectura Barcelona
Furniture Design
Ousmane M'baye
Ousmane M'Baye is a Senegalese craftman and designer who draws on the richness of his cultural heritage to re-invent cleverly contemporary furniture and objects where aesthetic and practical combine.​Self-taught, he creates colored furniture, often geometric shapes, full of metallic reflections and effects of matter.
DELTA / KYOTOGRAPHIE Permanent Space
Opening Date: Saturday, September 19th, 2020