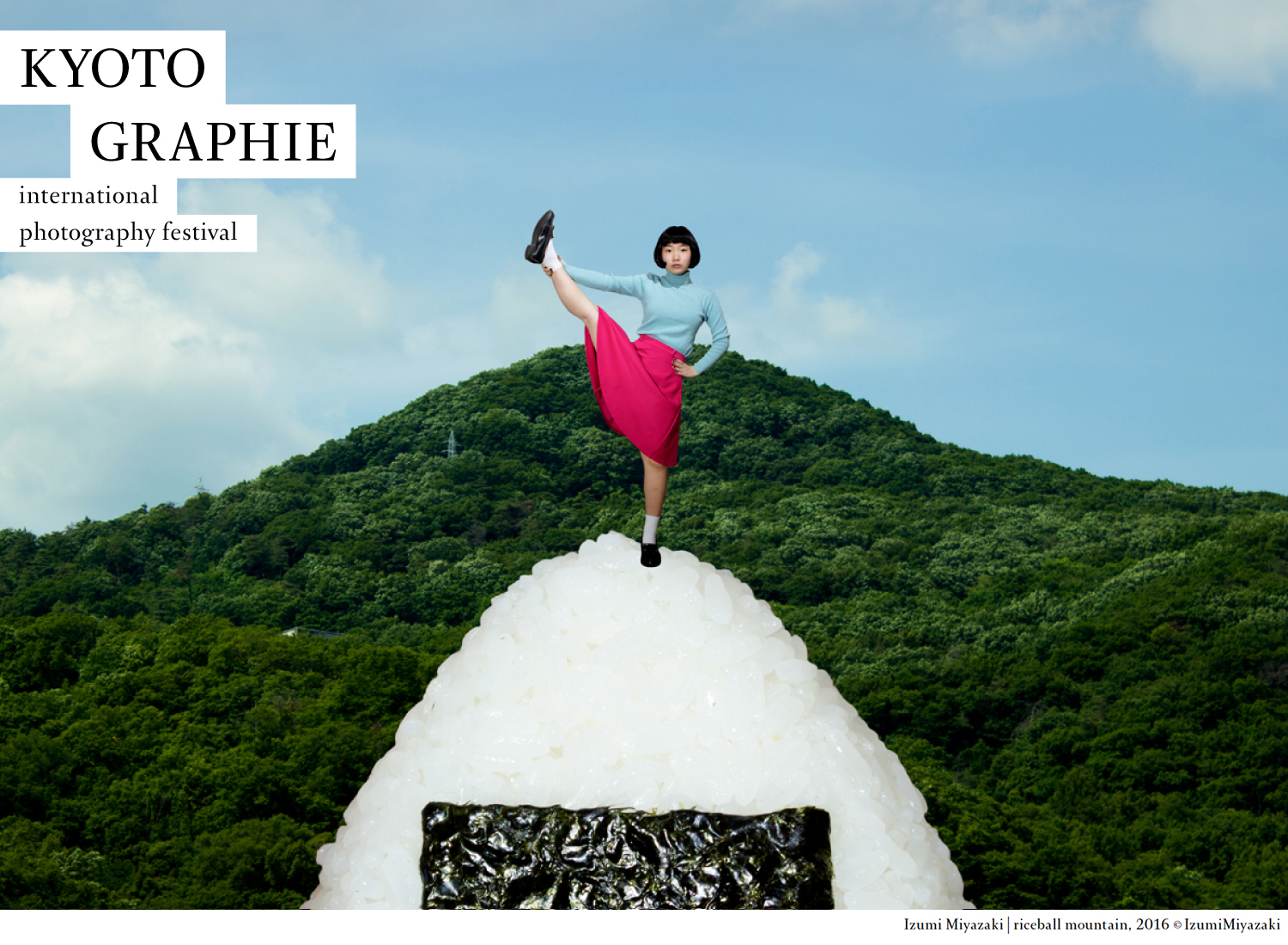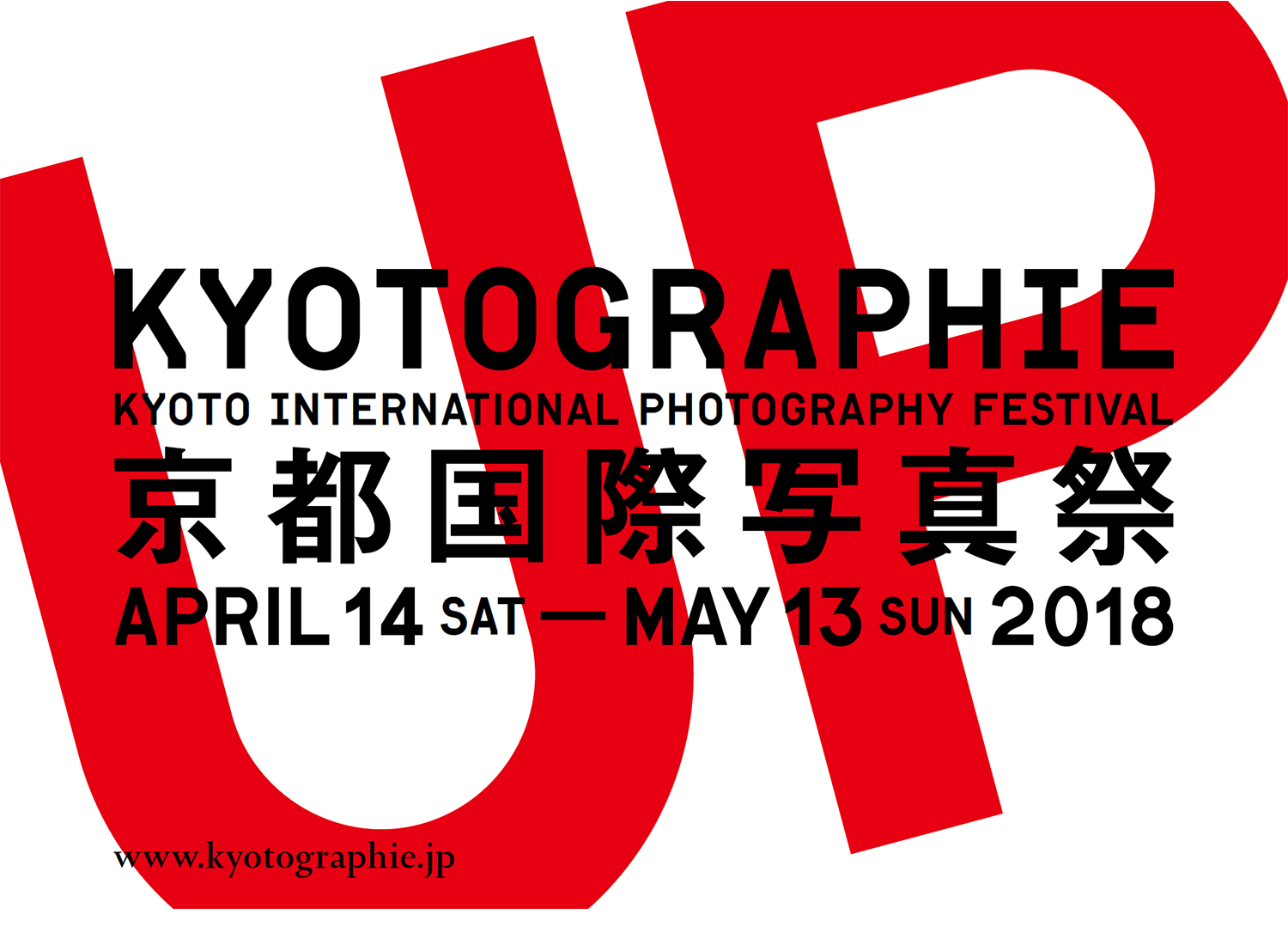 Our theme for 2018 is "UP." In today's world it is easy to feel burdened, pulled down by the issues we face personally and as a global community. In 2018, KYOTOGRAPHIE invites you to look around, to look inside, in order to better look UP and trigger new personal and collective impetus towards ourselves and each other, to change our world through awareness, action and creation.
Our hope is that visitors encounter UP in the various forms presented in KYOTOGRAPHIE 2018 and engage with these diverse values, in turn changing mindsets and going UP in our own way!
EXHIBITIONS 
*All programs, exhibitions and venues will be announced soon. *Additional programs announced in February 2018.
Lauren Greenfield (U.S.A.)
Romuald Hazoumè (Republic of Benin)
Gideon Mendel (South Africa)
"Drowning World"