The theme of "The Songs of Mud", the latest work of Chikako Yamashiro covers not only Okinawa, but other East Asian regions such as Jeju Island in Korea, and Vietnam. Through this talk Yamashiro and Masashi Kohara the curator of her exhibition approach the undercurrent of her works which freely links different times and places through Okinawa today and its history of representations.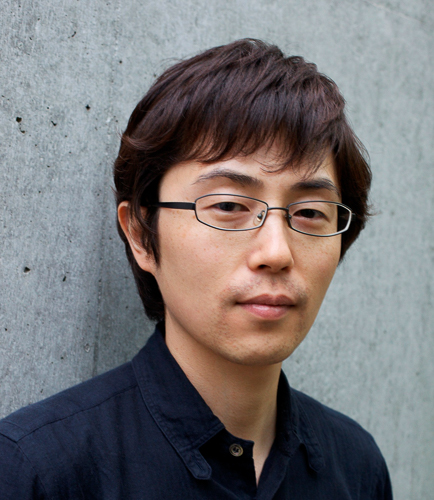 Masashi Kohara
As a researcher at Izu Photo Museum, Kohara has organised exhibitions by Nobuyoshi Araki, Manabu Miyazaki, Tazuko Masuyama, Ichiro Kojima. He also directed a film on Takuma Nakahira, The Man Who Became a Camera (2003). His books includes Visions of Fuji: An Incurable Malady of Modern Japan; SUSPENDING TIME: LifeーPhotography ーDeath (coauther); etc.
This event is full.
Thank you for many applications!
[Related Exhibition]
Chikako Yamashiro | The Songs of Mud
[fee]
FREE
[language]
Japanese
[Program name for reservation]
Artist Talk: From "The Songs of Mud" – Pictures of Chikako Yamashiro