Pascal Beausse will have a discussion with Tadashi Ono, Hikari Okawara and Motonari Hatakeyama, photographers about documentary photography genre.
The event is held in French with simultaneous Japanese translation.
[Speaker]
Pascal Beausse (Head of Photographic Collections at the Centre National des Arts Plastiques (CNAP) Paris.)
Tadashi Ono
Hikari Okawara
Motonari Hatakeyama
[Venue]
Institut français du Japon
[Fee]
Free
[Reservation]
isabelle.olivier@institutfrancais.jp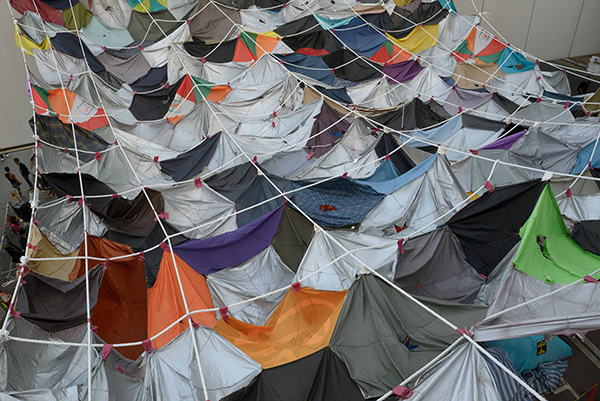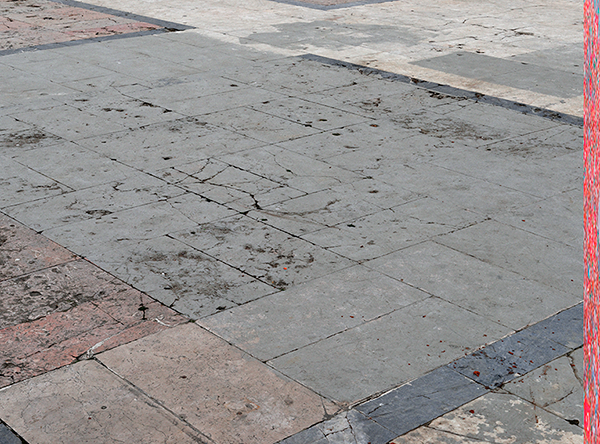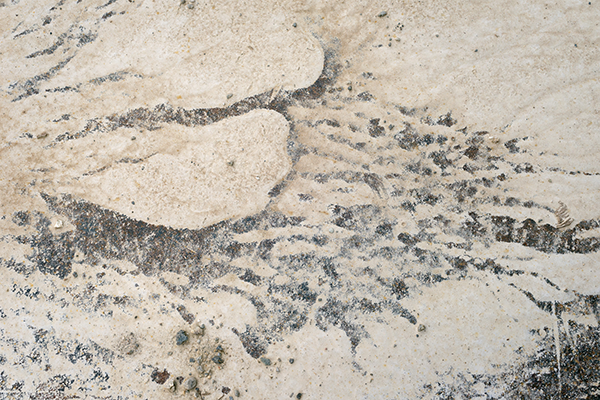 Pascal Beausse
An Art Critic and a Curator, Pascal Beausse is currently the Head of Photographic Collections at the Centre National des Arts Plastiques (CNAP) in Paris. He is also Guest Professor at the Geneva University of Arts and Design (HEAD).
He is a member of the editorial committee of the art journal Critique d'art, and contributed to magazines such as Art Press, Blocnotes and Flash Art. He has published essays, articles, interviews and catalogues on the work of Maria Thereza Alves, Jimmie Durham, Teresa Margolles, Allan Sekula, Bruno Serralongue, Cécile Hartmann and Wang Du, among others.
Recent exhibitions curated by Pascal Beausse include La Cabane (Palais de Tokyo, Paris, 2006); Welcome to Heterotopia!! (Echigo-Tsumari Art Triennial, Tokamachi, 2006); Void Has No Exit (Creative Union, Hiroshima, 2008); Numero Tres (La Virreina – centre de la imatge, Barcelona, 2012), Documents pour une information alternative (Rencontres d'Arles, 2012), Knowledge is Power (PhotoEspaña, Madrid, 2013), The Secret Sea (Onomichi City Museum of Art, Onomichi, 2013), among others.
Pascal Beausse was a resident at Villa Kujoyama in 2007.
Tadashi ONO
Born in Tokyo. Graduated from Arles National Superior School of Photography in 1991 (France). Based in Paris for many years, his work is centered around the city, architecture and history. He exhibited in Paris National Library, MOT (Tokyo) and Les Rencontres d'Arles. He curated the asian section of the Photography Biennale of Quay Branly National Museum in Paris. He is a professor in Kyoto University of Art and Design since 2011.
Motonari HATAKEYAMA
Graduated from Kyoto University of Art and Designin march 2015 with a major in photography and a deep interest in moving images. Exchange student in Cergy National School of Art in Paris suburb in 3rd year.
Hikari OKAWARA
Born in 1988
2015: Graduated from Kyoto University of Art and Design
Main solo exhibitions:
2010「Monuments」Nikkon Salon, Shinjuku, Tokyo
2014「Light Box」3F PROJECT ROOM, Kyoto
2014「Observation」Minna no Café Chiiroba, Kyoto