Join the kyotographie kids tribe! Kids should dress up expressing their identity or favorite character/idol. They will have their own camera (supplied) and take photos of each other and themselves. Then the kids will be guided to curate a selection of their images for their own album.
The seating is limited to 20 people.
Application deadline on April 22, 2015.
*Participants selected from a lottery system (only those selected will be notified.)
This workshop is for kids between 6–12 years old.
[Speaker]
Akihito Yoshida (Photographer)
[Venue]
FUJII DAIMARU
[Fee]
Free
[Program name for reservation]
Let's make: My Tribe Photo Album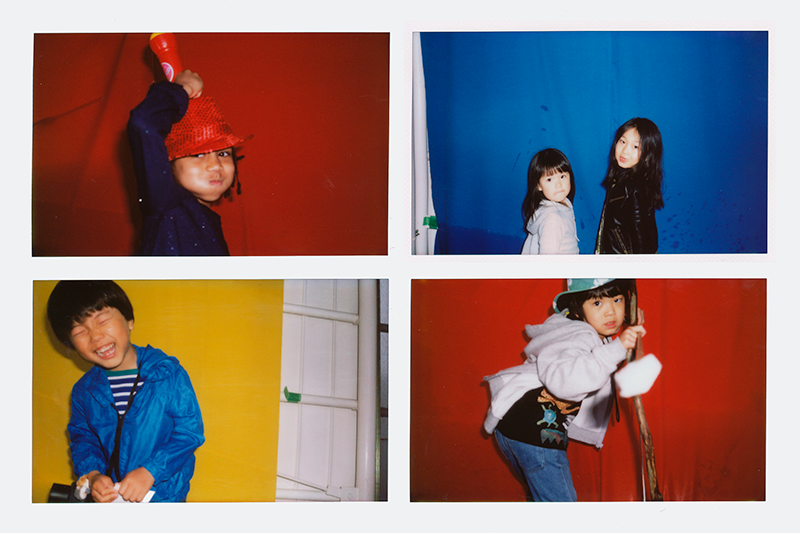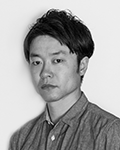 Akihito Yoshida (Photographer)
Born 1980 in Miyazaki Prefecture, Japan. After teaching Japanese for a year in Thailand, continued teaching career at an elementary school for 6 years in Kyoto Japan before switching to a career in photography in 2010. Working mostly on subjects in Japan and Asia overall for magazine editorials and feature stories, along with holding exhibitions, lecture and workshop for all levels from elementary schools and universities.
This event is proudly supported by Petit Bateau