Join Jérôme Ghesquière and Claude Estebe as they look at the Guimet Collection and explore the Samurai in this world first exhibition. Many of these images have never been seen by the public. The collection traces the samurai through the ages and the talk offer rare insight into these magnificent men of Japan's past. In French and Japanese. Space is limited, please make a reservation to get a seat!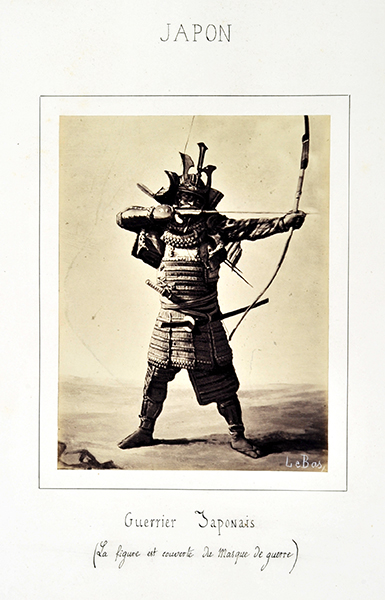 [Speaker]
Jérôme Ghesquière – director of the Guimet Photo Collection
Claude Estebe – Photographer, Institut national des langues et civilisations orientales
[Venue]
TORAYA Kyoto Gallery >Exhibition information
[Fee]
Free
[Program name for reservation]
Samurai: The Guimet Collection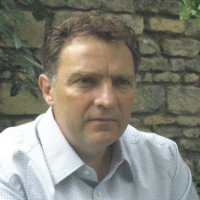 Jérôme Ghesquière
Jérôme Ghesquière studied painting and photography at the National Fine Arts School of Bourges and photography at the University of Paris VIII in France. He also studied science and information technology in the National Conservatory of Arts and Crafts, Paris (CNAM, France). Since 1989 he has been in charge of the photographic collections in the Guimet National Museum of Asian Arts in Paris where he organised several publications and participated in producing exhibitions.
Claude Estebe
Born in 1959, Claude Estèbe is a French photographer and researcher on Japanese visual culture. He is a former resident artist at Villa Kujoyama in Kyoto. His photographic artwork is now focusing on aesthetic archetypes and copyright issues through globalized plastic toys production (Tukata, Choking Hazard, Radium Girls & Pachimon series). In 2013, he was in residence at Toot Yung Art Center (Bangkok). He wrote his Ph.D. thesis on nineteen century's Japanese photography at INALCO (French National University of Oriental Languages) and got a Louis Roederer's research grant at the French National Library. He published Les Derniers Samouraïs and Le Crépuscule des Geishas at Marval editions (2001, 2002). His last book, Yokohama shashin, has just being published in 2014 by Yellowkorner editions (French & English). He is now
teaching at INALCO and carries out expertise work for institutions like Guimet Asian Art Museum.
Claude Estèbe curated several exhibitions in Japan and Thailand, including First photographs in Siam, Bangkok Queen Gallery, 2008, and Christian Polak collection, Toraya – Kyotographie, 2013