Join us for an afternoon of photography, conversation and music. Listen to the stories behind Wolff's images, the covers & Reid Miles design. While getting to know the Blue Note collection a little more through Michael Cuscuna's personal favorite jazz tracks!Space is limited, please make a reservation to get a seat!
> Same event different date 4/18 15:30 – 17:00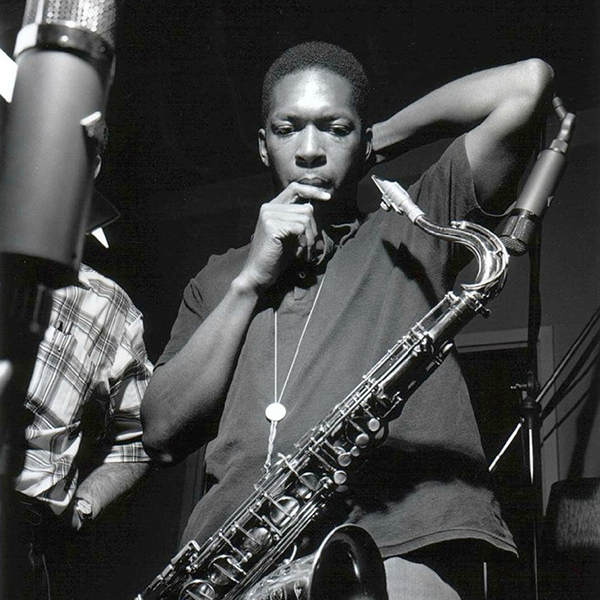 [Speaker]
Michael Cuscuna & Hiroshi Namekata – Record Producer
[Venue]
SHIMADAI GALLERY KYOTO >Exhibition information
[Fee]
Free
[Program name for reservation]
THE JAZZ IMAGE AND THE BLUE NOTE SOUND 4/19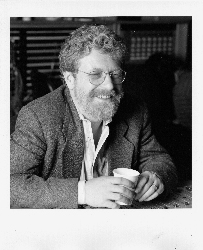 Michael Cuscuna (b. 1948) developed an interest in jazz when he began studying drums at age 12. After writing for Down Beat and Rolling Stone he became a producer and assembled jazz recordings for Atlantic, Muse, Blue Note and Columbia. From 1975, he released 100 albums of previously unissued material from the great Blue Note vault. In 1984, Cuscuna helped pro- duced One Night With Blue Note, an all-star concert of Blue Note giants past and present. This concert led to the legendary The Mt. Fuji/Blue Note Festival in 1986.
Cuscuna's awards include Producer Of The Year in Down Beat's Critics Poll in 1979 and Grammies for Best Historical Album for The Complete Capitol Recordings of the Nat King Cole Trio (Mosaic) in 1992 and The Complete Billie Holiday on Colum- bia 1933–1944 (Columbia) in 2001 and Best Liner Notes for The Complete Columbia Studio Recordings of the Miles Davis Quintet 1965–1968 (Columbia/Mosaic) in 1998.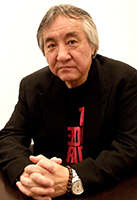 Hiroshi Namekata
Born in 1951, Hitoshi Namekata is a Japanese record producer. In the 1980s, he started working in the production of jazz records. In 1988, with the help of Bruce Lundvall (CEO of Blue Note Label Group at that time) and Michael Cuscuna, he founded "Somethin' Else Records" as a sister label of Blue Note Records inside the TOSHIBA-EMI LIMITED (UNIVERSAL MUSIC LLC today) and released about 150 jazz titles. He supervised some books, including Blue Note: Uncompromising Expression ( Japanese Edition, Yamaha Music Media Corporation) and BLUE NOTE BOOK The 21st Century Edition (Jazz Hihyo Books).