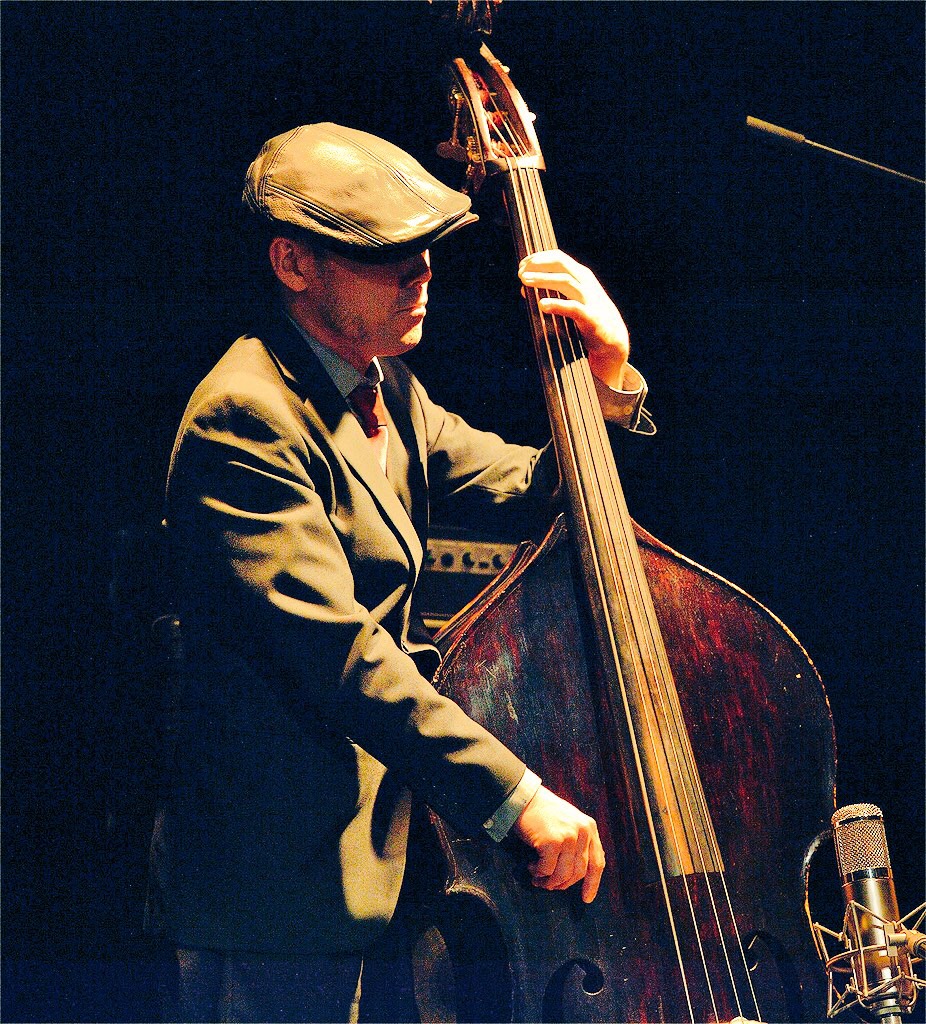 [Performance]
Yoshihito "P" Koizumi
[Venue]
SHIMADAI GALLERY KYOTO
16:00〜
[Fee]
Free
[Program name for reservation]
Acoustic Concert by Yoshihito "P" Koizumi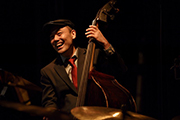 Yoshihito "P" Koizumi
Born in Aichi, Japan.
In infancy, he started to play the violin. After practiced drums and guitars, he became an bassist.
Since 2003, he has been a member of "OMASOUND" formed by Isao Suzuki.
In 2007, he released "Movement" from his own band uni-birth.
In 2009, he joined an event organised by Shuya Okino "TokyoCrossover / Jazz Festival".
In 2011, Yoshihito released "By Confidence". The album was produced by himself.
In 2013, he collaborated with Gregory Porter as a part of a band Monday Michiru at the Java Jazz Festival. Later that year, he debuted from BLUE NOTE as the bassist of HEX presented by Toshio Matsuura.
In 2014, he toured in Europe.
In 2015, he joined KYOTO JAZZ SEXTET formed by Shuya Okino and released "MISSION" from BLUE NOTE.
He also joins concerts and recordings by various artists' including Saki Takaoka, Tatsuo Sunaga, Hideki Togi, Iwao Furusawa, Hajime Yoshizawa, Jill-Decoy association, Orange pekoe, and SAIGENJI.