Masterclass
Capture the Moment! – Grasping the body and the movement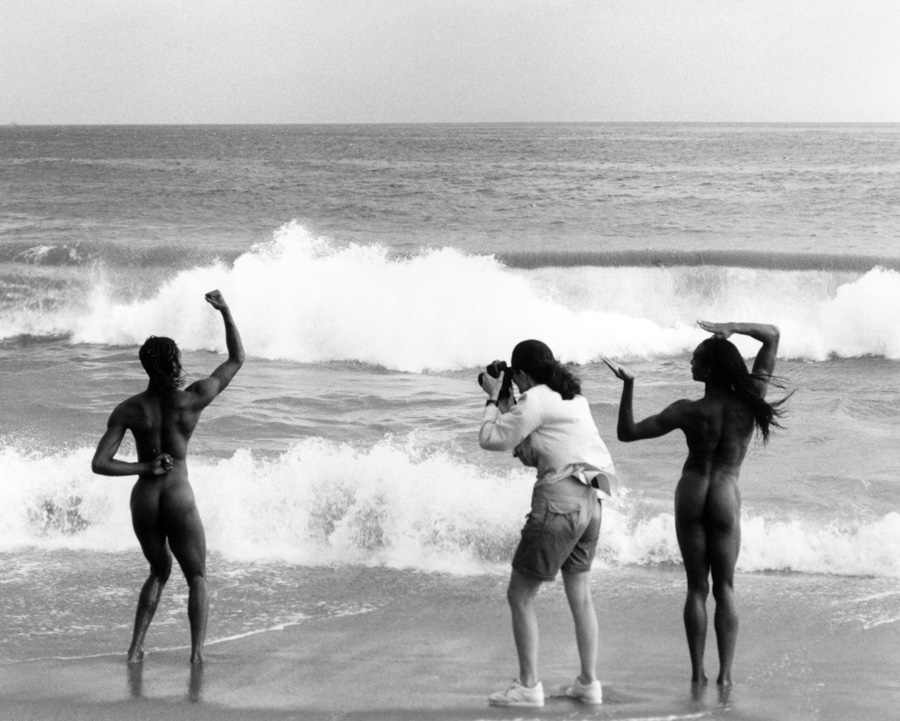 The work of Isabel Muñoz has always evolved around the body and movement. This is partly what has contributed Isabel Muñoz's international notoriety.
Passionate about dance, she has worked on various series dedicated to the arts she herself practiced for a long time: Cuban Danza, Flamenco, Tango, Mitologias…
What captivates her more than anything is performance, boundaries, and sensuality.
This year, the KYOTOGRAPHIE Masterclass offers an original formula, exhilarating for both the participants and the photographer.
What better way of learning than to practise? Observe, understand, anticipate and capture!
It is through action that Isabel Muñoz invites you to step into her world and share her perspective. The workshop will be punctuated by moments of discussion and exchange, technical and theoretical advice (for example the handling light and the relationship to the subject) but mainly we will focus on shooting techniques applied in a unique context.
This context is created with the inclusion of Taketeru Kudo, one of the greatest Butoh dancers of his generation.
Can butoh be photographed?
Devoid of any decor, this art is inherently linked to black and white. The bodies of the dancers, covered in white powder, try to express the heaviness of the world and the dark forces at play within the soul.
In this context, photography rimes with intelligence, imagination and sensitivity.
Who can participate?
Anybody passionate about photography, with experience, that wants to experience a unique moment with out-of-the-ordinary teacher and a model.
We have closed the application for this year's portfolio review.
Thank you for a lot of applicants!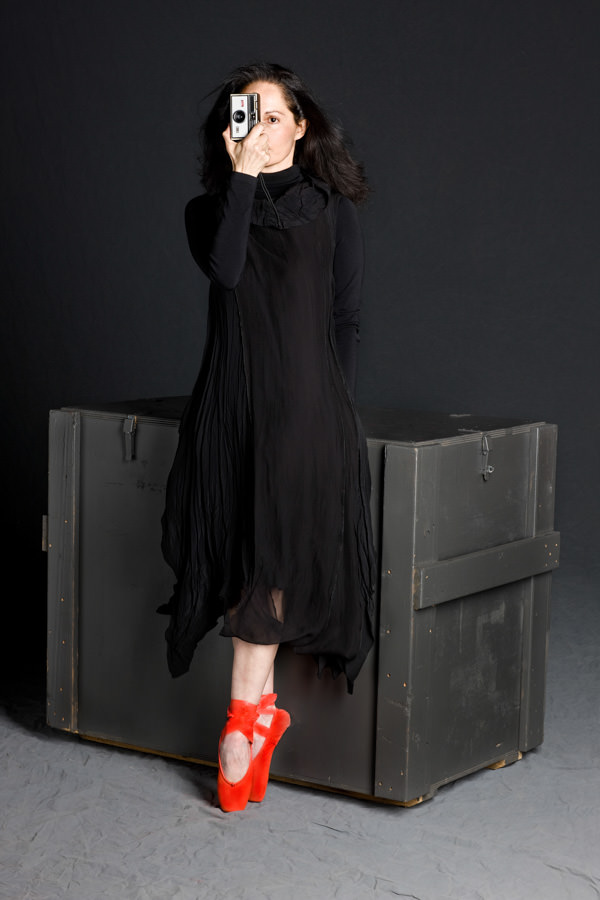 Isabel Muñoz
Born 1959 in Barcelona, Catalunya. Since her first solo show Toques (1986) in Madrid, Isabel Muñoz has emerged as one of the most celebrated Iberian photographers in recent years. Her early series Tango and Flamenco (1989) has since been complemented by profound investigations into human passion and physical beauty in motion seen in Sufi and Ethopian tribal dancing. Recipient of the Spanish Ministry of Culture's Gold Medal for Merit in Fine Arts.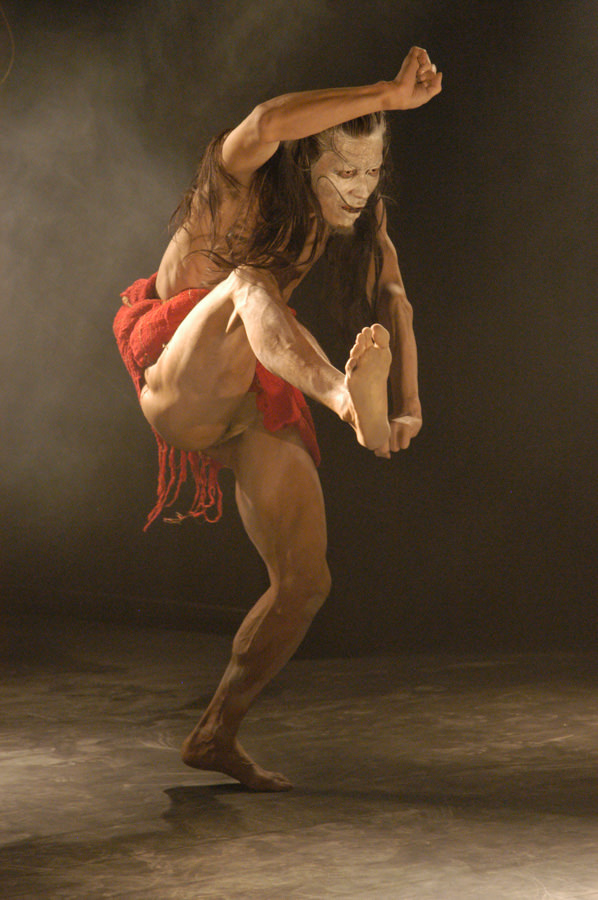 Taketeru Kudo
Born in 1967 in Tokyo. A graduate of the department of French literature at Keio University. Initially he focused his activities on stage acting, but changed his path after his first encounter with butoh dance. He traveled to the United States and studied under Koichi Tamano. After appearing in works by Yukio Waguri, he began solo performance in 1992. From 1995_1998 he was a member of Sankai Juku. He played a large role in the opening and development of studio Asbestos-kan, contributing with dance as well as choreography. Recently he regularly performs and holds workshops worldwide. In 2005 he received a prize from Dance Critic Association Award for his solo work "Akimegusa". He also won a Golden Mask award in Russia for playing the main role of "Full Moon" in 2011_2013.
[Details]
To Bring:
Camera
Your own works printed or on laptop
Examples of work on the topic you would like to talk about
Notebook & pen
Your creativity and enthusiasm
Date:
April 17th 9:00-17:00
April 18th 9:00-17:00
*arrive 15min earlier
Fee : 20,000JPY (tax inclusive)
Venue : Former Shinpukan, Kyoto, JAPAN
Inquiry : public.program@kyotographie.jp
Language : English with Japanese translation
[Application]
Deadline of submission: 23:59, Friday, April 7th 2017
Please apply from the form below with an example of your work.
Selected participants will be notified via emails.
[Equipment support]