Masterclass
Micro-Macrophotography by Christian Sardet and the Macronauts
Take a dive into the rarely seen, discover a new world and the diversity of Plankton. You will learn and use leading technology, shooting live plankton with one of the worlds leading specialists, Christian Sardet. The Masterclass will be an introduction to filming and photographing live plankton through micro-scopes, macro-scopes and macro lenses. Using modern high resolution and high sensitivity cameras participants will learn and use different lighting techniques, bright and dark field, DIC and fluorescence.
Limited to 10. First to apply attend.
[Details]
Date: April 30th & May 1st 2016, 9:00-17:00
Fee:20,000JPY (tax inclusive)
Venue: Kyoto University, Faculty of Agriculture Main Bldg. N283, 285
Inquiries:public.program@kyotographie.jp
Language:English with Japanese translation
*100% of the fee collected is used to help cover the expenses of inviting the speakers.
[Co-organized by]
Field Science Education and Research Center, Kyoto University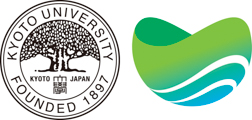 [Supported by]
Sugashima Marine Biological Laboratory Graduate School of Science, Nagoya University

Carl Zeiss Microscopy Co., Ltd.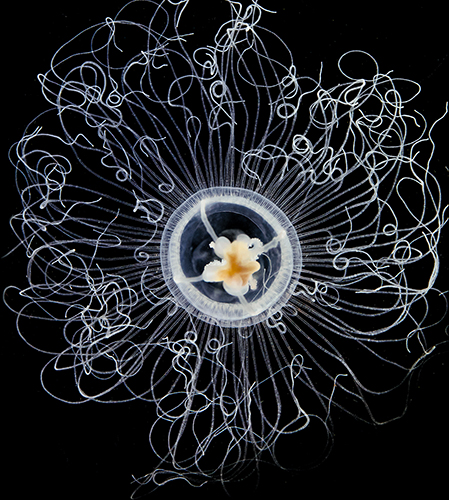 A Oceania armata jellyfish. Bay of Villefranche sur Mer, France. 2012 ©Christian Sardet / Plankton Chronicles Project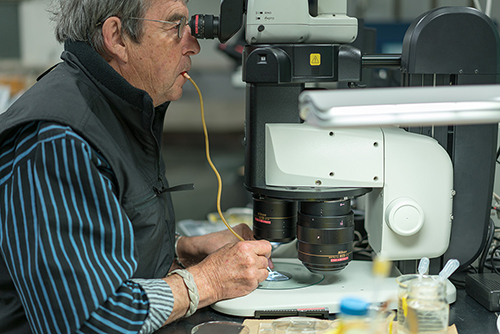 We have closed the application for this masterclass.
Thank you for a lot of applicants!